Ik ben Sunhee en dit wordt mijn 1e keer dat ik alleen een dans optreden voor jullie ga geven. Ik geef sinds 2017 samen met geweldige groepen optredens. Ik vind het wel wat spannend om zo alleen op een podium te staan, maar weet zeker dat jullie er voor me gaan zijn en me aan te moedigen.
Ik ga verschillende dingen optreden. Nou jah; eigenlijk maar 1 namelijk dans maar verschillende nummers. Zoals pop als K-pop en J-pop, Vocaloid en veel meer. Ik kijk er naar uit ik hoop jullie ook!
Nieuwsgierig check dan:
Instagram: https://www.instagram.com/sunhee_su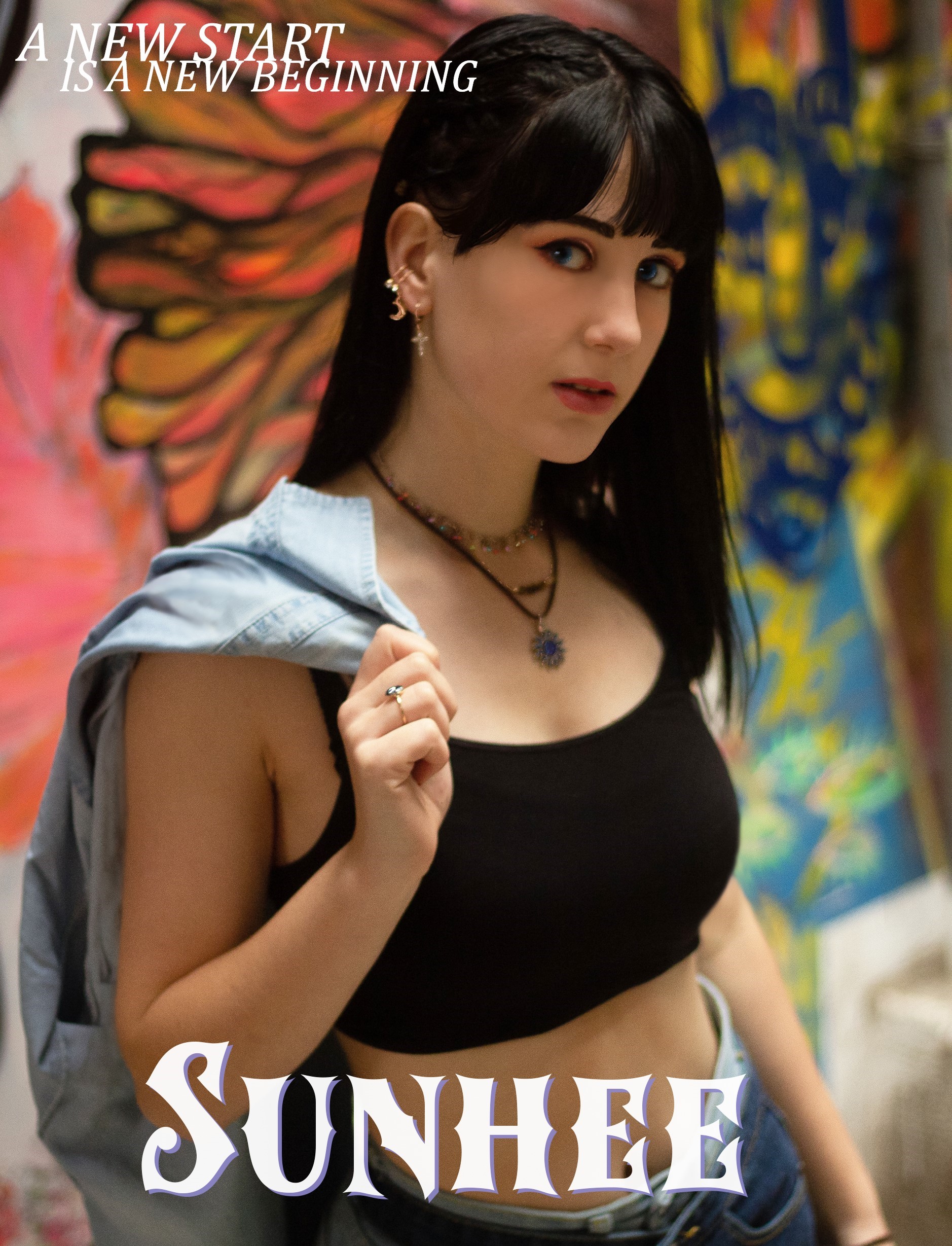 Hi,
I am Sunhee and this will be my first time performing on my own. I perform since 2017 with amazing groups. But now I will give a performance on my own I am really exited for this I hope you all too!
I will perform different song and dances. Like pop as K-pop and J-pop, Vocaloid and a lot more.
Curious?
Check my instagram: