Call of Duty: Modern Warfare Remastered speelbaar tijdens Tomocon 2017!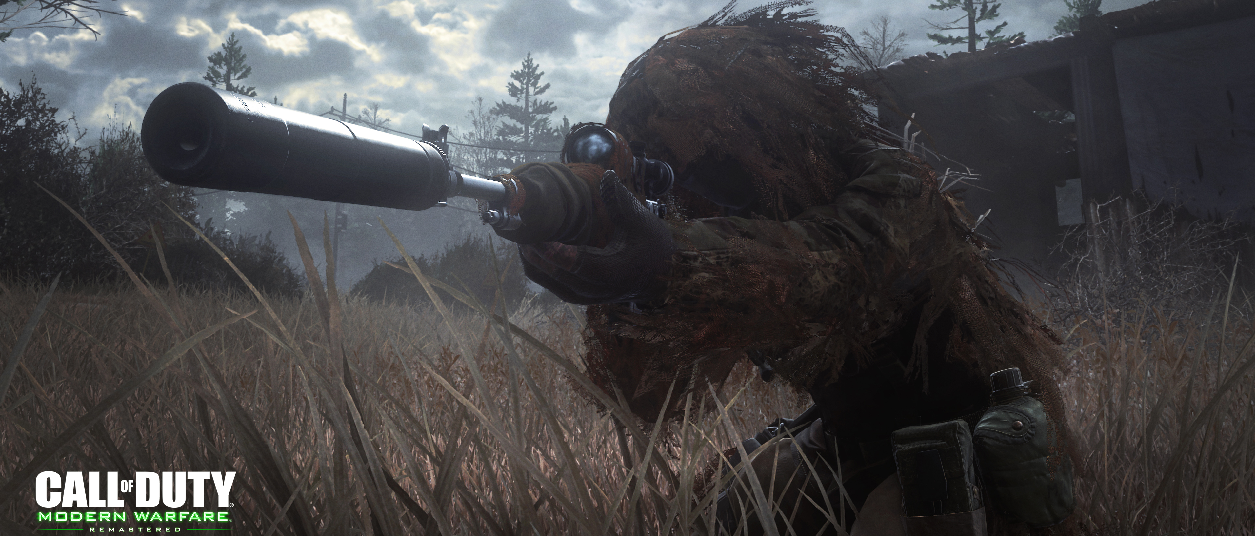 In2Gaming maakt met trots bekend dat Call of Duty: Modern Warfare Remastered speelbaar zal zijn tijdens Tomocon 2017!
Verhaal:
De hoofdpersoon in de singleplayer van Call of Duty 4: Modern Warfare is de Russische ultranationalist Zakhaev. Hij wordt gesteund door een belangrijke groep van Russische zakenlieden en mensen uit het leger, waardoor hij in staat is om een burgeroorlog in eigen land te beginnen. Zakhaev weet echter dat andere machten uit de wereld uiteindelijk betrokken zullen raken bij dit conflict. Daarom broedt hij op een manier om de grootste bedreiging, de VS, te omzeilen. Zakhaev gebruikt zijn vriend Al-Asad die in het Midden-Oosten een (gefinancierde) staatsgreep uitvoert. Het is een val waardoor de Amerikanen klem worden gezet en Zakhaev zijn plannen kan uitvoeren.
Ondertussen houden de Britten met-speciale SAS troepen, Zakhaev al lange tijd – sinds hij wapenhandelaar was – strak in de gaten. Ze zijn in het geheim bezig om hem in Rusland te vinden. Daarnaast proberen ze door, in samenwerking met enkele Russen, meer informatie te verzamelen om de VS ervan te overtuigen dat de oorlog in het Midden-Oosten slechts een afleiding is. De Amerikanen sturen een eliteafdeling van het Amerikaanse leger, namelijk de Marine Force Recon, om Al-Asad op te sporen. Dat zal uiteindelijk leiden tot twee verhaallijnen die in Rusland bij elkaar komen. De missie van het spel is het opsporen van Zakheav, Al-Asad en hun twee dichte vennoten (die gezamenlijk 'The Four Horsemen' vormen) en ze te stoppen voordat de wereld in een catastrofaal en vernietigend conflict terechtkomt. De personages die hierbij worden gespeeld zijn: Paul Jackson en Soap Mactavish.