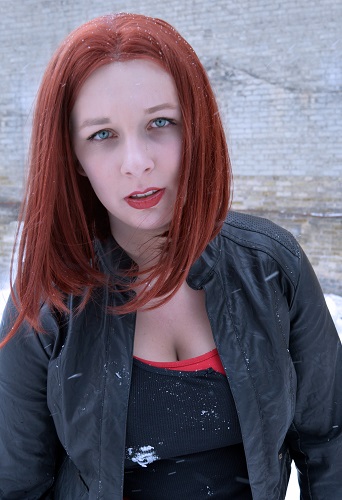 De Cosplay 101 is bedoeld voor iedereen die wilt beginnen met cosplay of er simpelweg meer over wilt weten.
Of je nu een eerste kostuum wilt maken of op zoek bent naar basis informatie over onze geliefde hobby, deze panel zet alles op een rijtje. Pruiken, props, make-up, acteren, kostuums, lenzen en meer!
Dit panel wordt verzorgd door The Partyvengers props & cosplay
Deze lecture staat gepland voor zaterdag 8 april.