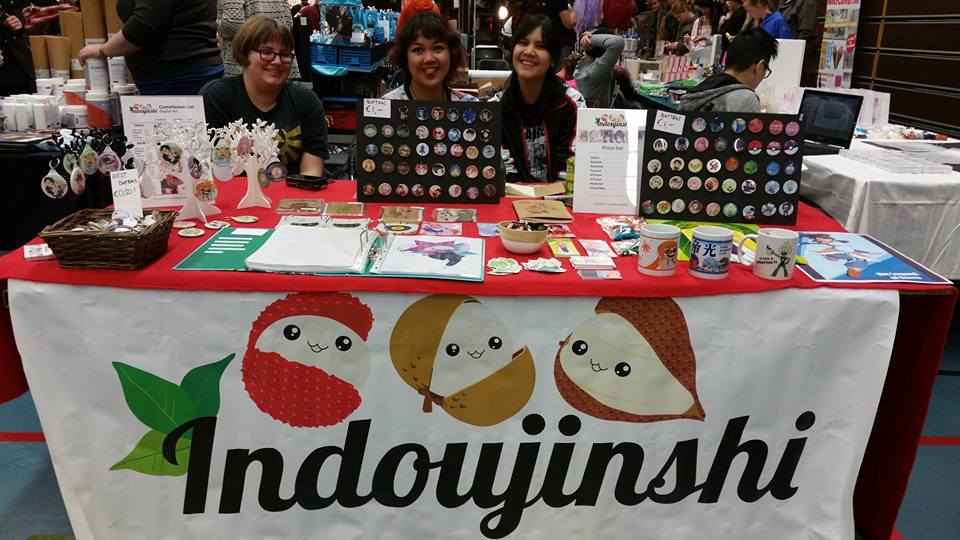 Heb je altijd al eens je eigen gemaakte tekeningen of boekjes willen verkopen op conventies?
Indoujinshi laat zien hoe je, jouw eigen doujinshi circle (Een groep die fangemaakte merchandise en meer verkoopt op conventies) start.
Wil je meer weten over Indoujinshii of heb je vragen? Ga dan naar: httpss://www.facebook.com/Indoujinshi/?fref=ts
Deze workshop staat gepland voor zaterdag 9 april.