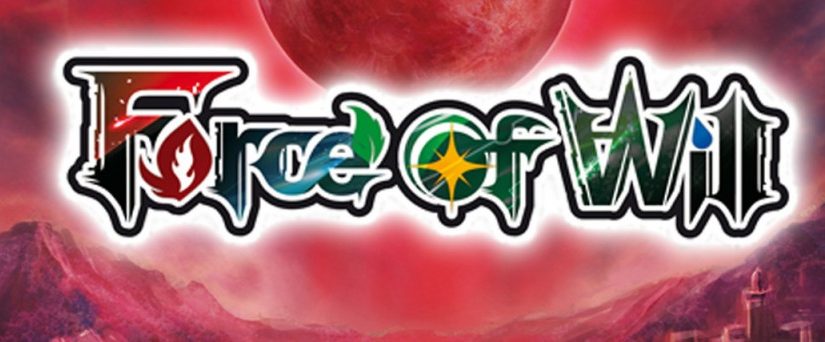 Heb je wel eens gehoord van Force of Will ? Speel je zelf al een TCG ? of gewoon een anime freak ? Dan is dit iets voor jou. Force of Will is een TCG met veel anime based art en dit evenement is om een potje te spelen met vrienden of vreemden, of gewoon om het eens uit te proberen en kennis te maken.
Eron's Entertainment Store
leidt dit evenement en stelt meerdere decks beschikbaar om het spel eens mee uit te proberen. Ook geven zij hulp en uitleg in de mate die jij nodig hebt, van beginner bij Force of Will TCG of compleet nieuw bij het spelen van een TCG.
Deze activiteit staat gepland voor zaterdag 8 april en zondag 9 april.