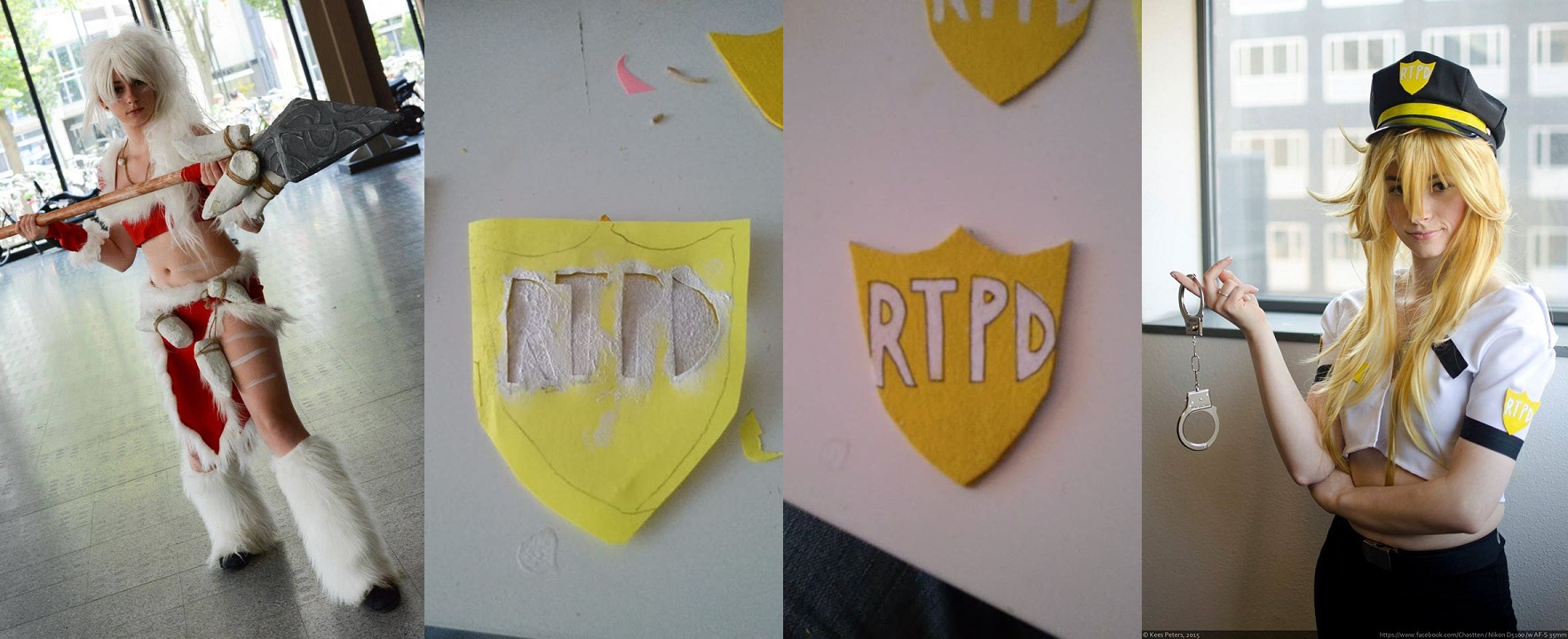 Je kent het wel, je hebt geweldige props, armor, of kleding gemaakt. Maar hoe moet je het nu eigenlijk schilderen?
Bij deze lecture wordt haarfijn alles uitgelegd omtrent het schilderen van props, armors, wigs, en kleding. Welke materialen, je voor welke verf en ondergrond nodig hebt, waar het zowel kunt kopen én wat af te raden is.
Wil je advies over een geschilderde prop of armor, dan kun je het meenemen (of zorg voor een hele duidelijke foto).
Mocht je er zelf niet uitkomen dan is er in het laatste 10-15minuten tijd voor vragen, tips en tricks.
Deze workshop wordt verzorgd door DreadedFate Cosplay.