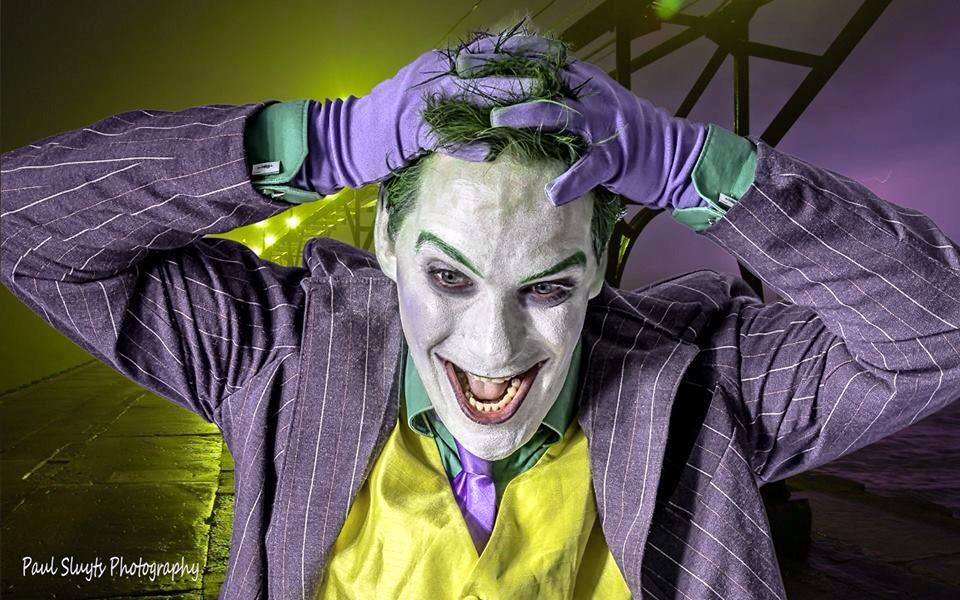 De Joker geef zijn geheimen prijs! Hoe kan hij in elke situatie in zijn karakter blijven? Hoe lijkt het alsof hij altijd weet waar het gesprek heen gaat? Waarom kan ik niet wat hij doet?
Het antwoord is simpel. Dat kan jij ook!
Mr J's Fortress of fun geeft op Tomocon een workshop improviseren. Hierin leer je de beginselen van het improviseren.
Dit is wel een doe workshop dus stil zitten en luisteren is niet van toepassing. Meedoen is een pre!
Niets is fout, alles is goed. Dus schroom je niet en kom binnen!
Mr J's class of mayhem is ready to begin!
Deze workshop staat gepland voor zondag 10 april.