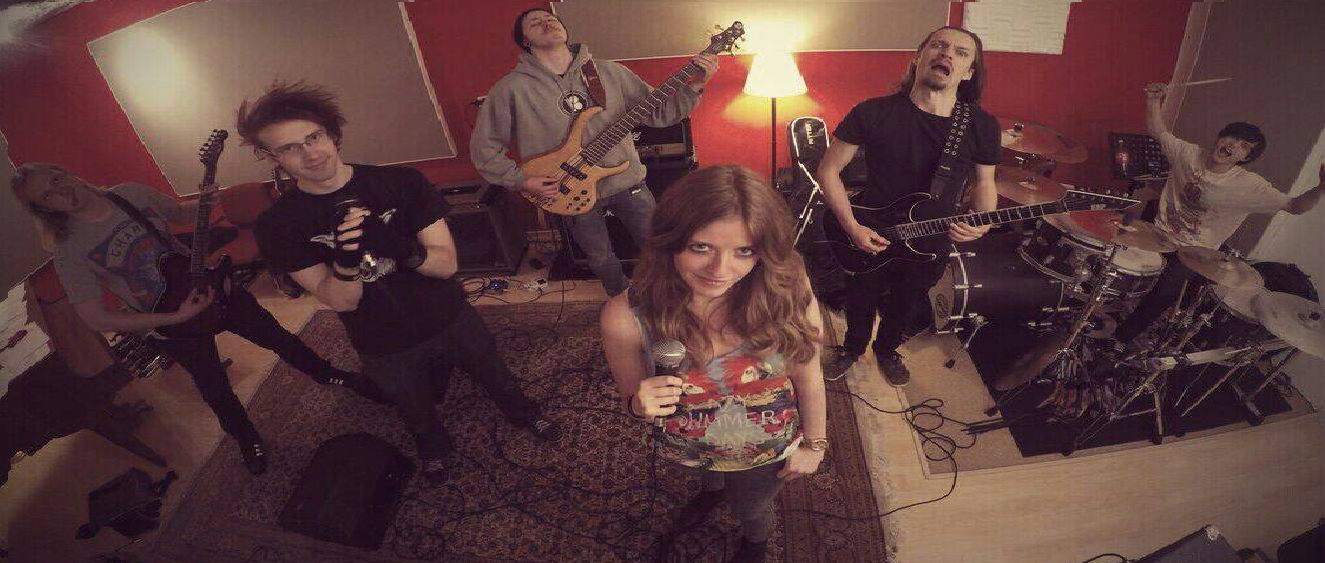 De ONE OK ROCK/anime coverband Jibun Jinsei geeft een optreden tijdens Tomocon!
Jibun Jinsei is in 2014 ontstaan door de vraag naar Japans-georiënteerde bands en bestaat uit:
Samantha Waalden    –    Vocalist
Jordy Groenewoud     –   Vocalist
Mark Bos                   –   Gitaar
Lloyd Mallee               –  Gitaar
Imre Beerends           –  Basgitaar
Sang-Jae                   –  Drummer
Na diverste optredens op verschillende conventies is nu Tomocon aan de beurt.
Jibun Jinsei is ready to rock the stage!
Facebook: httpss://www.facebook.com/jibunjinsei/?fref=ts
Dit optreden staat gepland voor zondag 10 april.