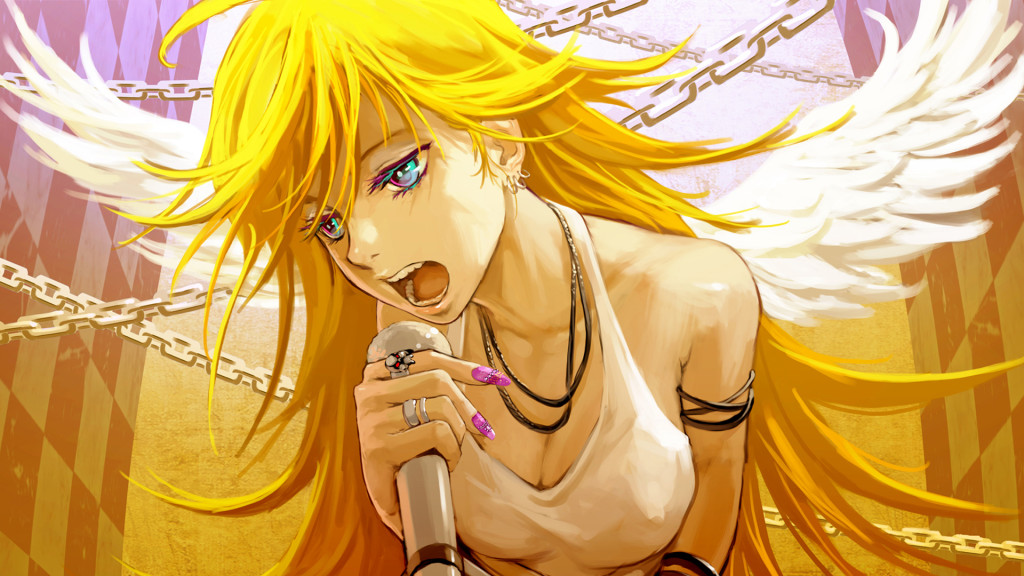 Zing jij de sterren van de hemel? Bij Tomocon Superstar sta jij en je zangtalenten in het middenpunt. Maak het publiek gek en enthousiasmeer de jury! De winnaars ontvangen een prijs en eeuwige roem! Er wordt niet alleen gelet op zangtalent, maar ook op presentatie! Je kunt alleen optreden, als duo, trio, kwartet of zelfs in koor!
Deelnemen? Vul onderstaand formulier in. Vermeld in de opmerkingen welk liedje jij of jullie gaat/gaan zingen.
Een overzicht van alle nummers vindt je hier: Volledige karaokelijst.
Wil je van tevoren oefenen dan kan dat bij de karaoke op Tomocon.
Voor vragen over de competitie kun je terecht bij: info@tomocon.nl
Inschrijven voor TomoCon Superstar kan tot 31 juli 2021.